About
International Tree of Life Church History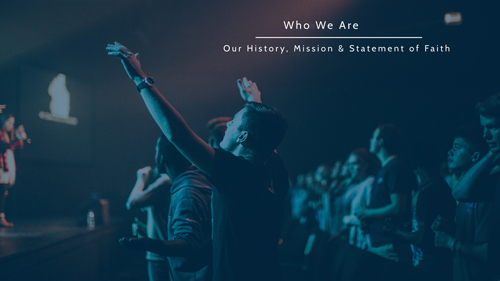 Apostle Clement and Prophetess Alice Mbuyi are the founders of International Tree of Life Church in Frederick, Maryland. They have served as pastors for 8 years in Frederick, Maryland. In 2011, they began reaching out to people through a weekly prayer line and finally on July 29, 2012, they held the first service at Emmanuel Bible Church building with just seven members. Under their leadership, our church has grown and opened several branches in Democratic Republic of Congo, Ivory Coast, Cameroon and Sierra Leone.
The International Tree of Life Church believes in the divine transformation through the scriptures and the power of the Holy Spirit to equip the saints for the work of ministry. With their experience, they have empowered members through the word of God to help them become disciples and be a source of blessing for others in the community.
The International Tree of Life Church serves the Frederick Community and is "dedicated to equipping God's people for life-changing ministry that impacts the lives of individuals, families, communities and the world."
Our Vision
Building winning leaders and champions, who will serve the kingdom to fulfill God's purpose and destiny for his children.
Our Mission
We adopted a set of five commitments which reflects our core values in fulfilling our vision:
Evangelism – Winning the lost and unbelievers (Matthew 11:28).
Baptism – Experiencing Life Change form unbeliever to believer (Matthew 4:19).
Deliverance – Healing of the brokenhearted, the sick, and deliverance of the captives (Luke 4:18).
Disciple – Helping God's people discover their calls and prepare them to service the kingdom (Matthew 4:19).
Commission – Entering the Harvest to become disciple makers (Matthew 28:19)