Missions & Ministries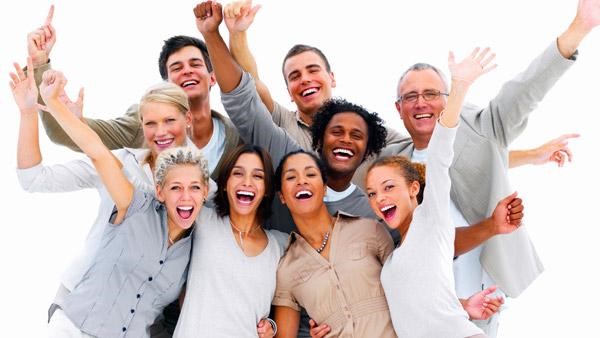 Here at International Tree of Life Church, we encourage our members to serve and use their gifts for building the kingdom of God. We offer discipleship classes that help you understand your gift and will assist you in getting plugged into ministry.
Ministries at ITLC
Children Ministry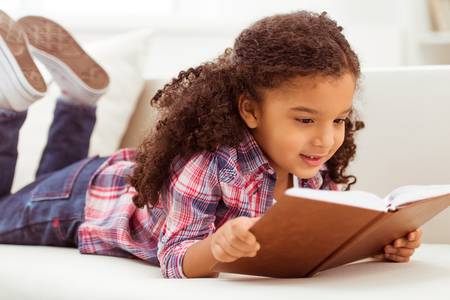 Welcome to the wonderful world of the Children's Ministry! We believe children are not just the Church of tomorrow, but the Church of today. The Word of God tells us that, "In the last days… God will pour out His Spirit and that the sons and daughters will prophesy." This is what ITLC Kids is all about, training kids now for a lifetime of service. Our goal is to reach, teach, and equip children to become all that God intends them to be; to develop relationships through connecting, growing, leading and worshiping.
"Whoever welcomes one such child in my name welcomes me"
Matthew 18:5
Women's Ministry

Our Mission
Women with purpose reaching and building each other up in order to walk in the power and promises of Almighty God: physically, emotionally, mentally and spiritually.
Prayerful- Psalms 55:17
Unified- Psalms 133:1
Righteous- Psalms 23:3
Powerful- James 5:16
Obedient- 2 John 1:6
Servants- Deuteronomy 10:12b
Enduring- Mark 13:13
For more information about the Women's Ministry, please contact First Lady Alice Victoria at internationaltreeoflifechurch@gmail.com
Men's Ministry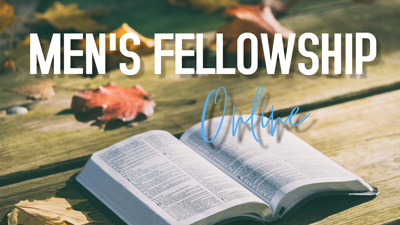 Our Mission
International Tree of Life Church Men's Ministry is committed to provide discipleship opportunities for men to become more Christ-like by experiencing God's transforming power through Bible study, prayer, and personal interaction with other men. We want more of our men to make a spiritual impact in their families, communities, and beyond as they take the Gospel into their world, making disciples who also make disciples and all for the glory of God.
Mission:
Our mission is to develop strong friendships and accountability among the men of International Tree of Life Church through regular gatherings, group interaction and community outreach.
Vision:
Our vision is to build the character of Jesus Christ into every man who involves himself with the Men's Fellowship and Ministry.
For more information, please contact Deacon Marius at internationaltreeoflifechurch@gmail.com
Prayer Ministry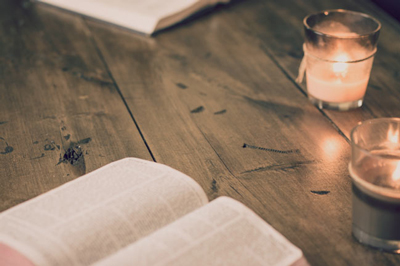 Our Mission
Here at ITLC we believe that prayer changes everything. If you have a need, we would love to pray for you. Please fill out the form below to send ITLC a prayer request.
Submit a Prayer Request
Prayer Requests
Tavershima N. • Posted on 7/21/2021 • General
Pray that God would give me a life partner or wife according to his will and that he would do a comprehensive work of healing and deliverance on my and that he would give me breakthroughs in every facet of my life
Connections Ministry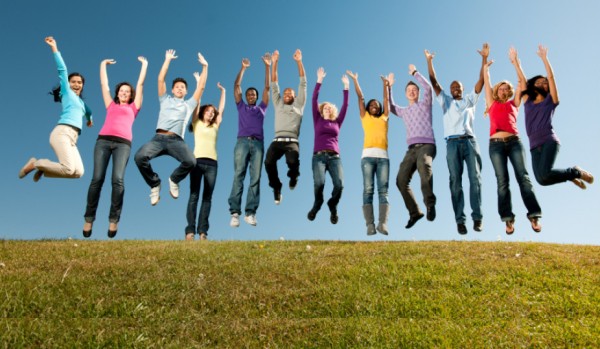 First Impressions
The First Impressions ministry is an expression of our service to Christ, because by serving others, we are actually serving Him. We are the first people that you see at any given event here at ITLC. We are the ushers, singers, translators, cleaners, hostesses and greeters.
Our goal is to always make a positive and enjoyable impression.
Mission:
Ephesians 6:7 "...serve wholeheartedly as if you were serving the Lord." By doing so, we accomplish the church mission of Building champions for the Kingdom of God.
Contact:
Sister Vanessa Kakou
Email: internationaltreeoflifechurch@gmail.com